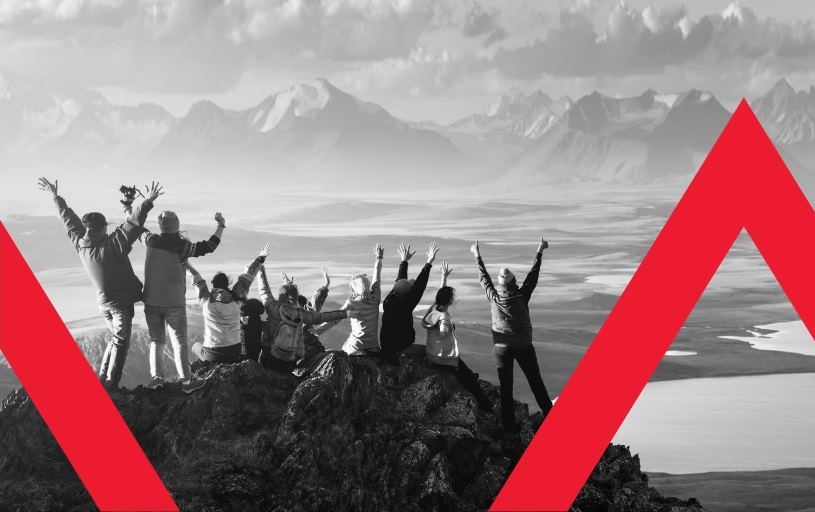 Unleash Your Team's Ultimate Competitive Advantage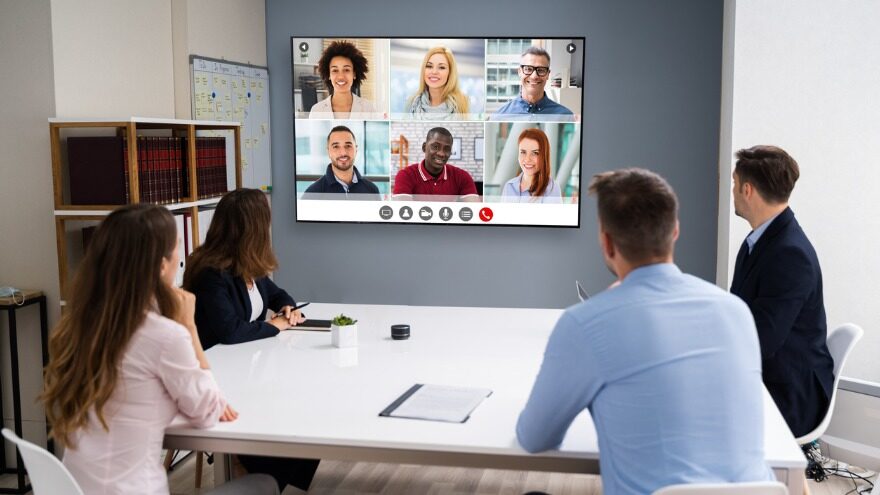 The way we "team" is more complex than ever before.  Whether we are collaborating in person, through screens, or
a little of both, building a successful team can feel downright
impossible.  But what if it doesn't have to feel that way?
Through impactful virtual and classroom learning experiences that empower individuals through self-discovery and constructive behavioral modeling, The Five Behaviors® is the only team development solution that rewrites the traditional rules for teamwork to build stronger teams. Transforming the team dynamic from disengaged to "let's do this!"
What Is The Five Behaviors®?
Developed in Partnership with Patrick Lencioni, based on his international bestseller, The Five Dysfunctions of a Team, The Five Behaviors® transforms teams through a powerful and approachable model that
drive team effectiveness and productivity.